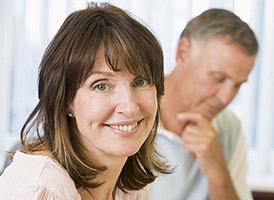 Management of Multi-Element Behaviour Support Services
Course Description:
This is a three hour workshop designed for staff supervising services in Positive Behaviour Support using the Multi-Element Model.
Positive Behaviour Support and Multi-Element Behaviour Support are presented and support and supervisory aids are discussed.
Course Outline
This half day course is specifically designed to give supervisors and mentors the information they require to provide effective support to the nominated staff member completing the 9 month training course in Multi Element Behaviour Support.
The course covers the following aspects:
Basic principles of Multi Element Behaviour Support

Using a Periodic Service Review (Quality assurance tool) to supervise a teams' implementation of a behaviour support plan

Giving constructive feedback

Reviewing and auditing implementation of behaviour support plan using the 10 step indicators
Who Should Attend:
This course is suitable for supervisors and mentors of staff who are on the 9-month training – Multi Element Behaviour Support (A Short Course).
These courses are held approximately one week after the first module of the Multi Element Behaviour Support Short Course. In order to best support the nominated staff person completing the course, supervisors and mentors are encouraged to attend a workshop as close to the course start date as possible.
Training Date: 26th April & 27th September, 2022. (10.00am -1.00pm)

In line with HSE Covid 19 guidelines this is a Zoom Training Course.