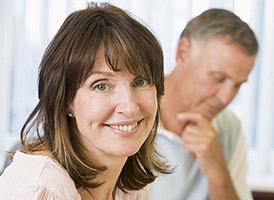 Seminar for Line Managers and Clinical Supervisors on
'Support and Supervision of Multi-Element Behaviour Support'
The seminar is vital for team leaders and clinical supervisors who are responsible for ensuring that behaviour support plans are effective. Research indicates that when behaviour support plans are monitored and reviewed valued outcomes occur.
The seminar will briefly review SJOGCS PBS policy and the MEBS model, provide an overview of a behaviour support plan and outline how the Periodic Service Review /Checklist can be used to monitor and support the implementation of a behaviour support plan.
It will also discuss how a line manager and/or a clinical supervisor can support a staff member who is completing the Practice Certificate in MEBS.
For more information & seminar dates, please email: callan@sjog.ie